Have you ever been on a website for a company or a brand, and it just threw you off?
In most cases, this is due to the design being too sloppy and crowded or it can be due to the webpage simply not working as it should.
In the digital age, having a strong online presence is crucial for any business, and dental practices are no exception. A well-designed and informative website can be a powerful tool to attract new patients, provide valuable information, and establish credibility in the competitive field of dentistry.
In this article, the essential elements that a dental website needs to be successful will be explored so that you can see where yours may need some sprucing up. Enjoy!
Clear and user-friendly design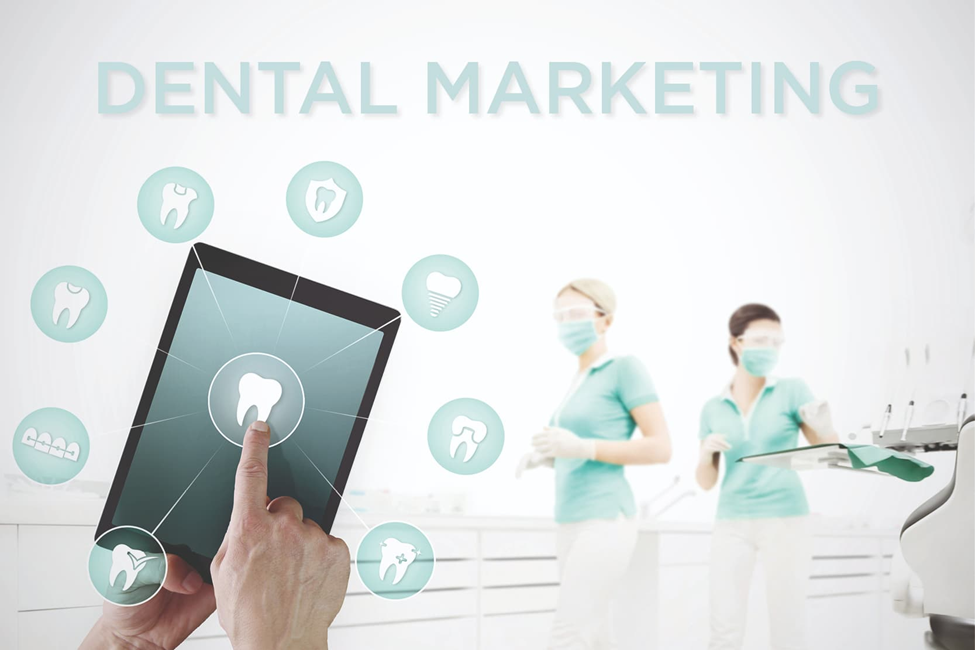 The first impression is often the most lasting one. A successful dental website should have a clean, modern, and user-friendly design that immediately captures the visitor's attention. The layout should be intuitive, making it easy for visitors to navigate through the website and find the information they need. Utilise a professional colour scheme, high-quality images, and a consistent font to create a polished and trustworthy appearance.
If you need help with this, contact a marketing team that knows how to improve dental websites and up their engagement.
Comprehensive services information
Potential patients visit dental surgery websites to learn about the services offered. Clearly outline the range of treatments and procedures available at your practice. Provide detailed descriptions of each service and any relevant images or videos that can help patients understand what to expect. This information not only educates visitors but also helps establish your practice's expertise in various dental areas.
About us page
Establishing a personal connection is essential in the healthcare industry. Include an "About Us" page that introduces the dental team. Share their qualifications, experiences, and any specialisations. This human touch can help potential patients feel more comfortable and confident in choosing your practice for their oral health needs.
Patient testimonials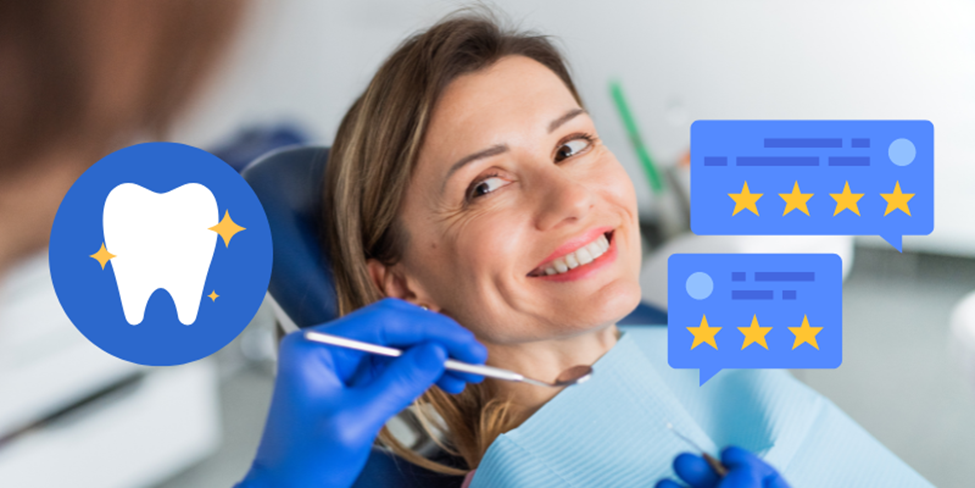 Positive experiences from previous patients can significantly influence a new patient's decision to choose your dental practice. Include genuine patient testimonials on your website to showcase the quality of care and patient satisfaction. These testimonials can create trust and credibility, giving potential patients a sense of what to expect when visiting your practice.
Educational content
Educational content is a valuable resource for both current and potential patients. Consider including a blog or an "Education" section that offers informative articles about dental hygiene, common procedures, oral health tips, and more. By providing useful and relevant information, you position your practice as an authority in the field, attracting visitors who are seeking answers to their oral health questions.
Online appointment booking
Convenience is a key factor in modern healthcare. Incorporate an online appointment booking system into your website, allowing patients to schedule appointments conveniently. This feature not only enhances user experience but also streamlines your practice's appointment management process.
Contact information and location
Make it easy for visitors to get in touch with your practice. Clearly display your contact information, including phone numbers, email addresses, and a contact form. Additionally, provide a map with your practice's location and directions. An integrated Google Maps feature can help patients find their way to your clinic with ease.
Before-and-after gallery
Visual evidence of your work can be extremely persuasive. Create a "Before-and-After" gallery showcasing successful outcomes of various dental procedures. This visual representation can help potential patients envision the results they can achieve through your services.
Mobile responsiveness
With the increasing use of mobile devices, ensuring your website is mobile-responsive is non-negotiable. A mobile-friendly website adjusts its layout and content to fit different screen sizes, providing a seamless browsing experience across devices; this is crucial for capturing a wide audience and ranking well in search engines, as Google prioritises mobile-friendly websites in search results.
Strong call to action (CTAs)
Have you ever read a webpage that has said something like "call us today" at the end of the article? That's a call to action or CTA.
Guide your website visitors towards taking specific actions. Incorporate strong and strategically placed CTAs that prompt visitors to call for appointments, subscribe to your newsletter, or follow you on social media. Well-designed CTAs can significantly increase the conversion rate of your website, turning visitors into actual patients, as well as reduce the bounce rate of your website. So, be sure to craft articles and landing pages with CTA's to up the number of enquiries you get.